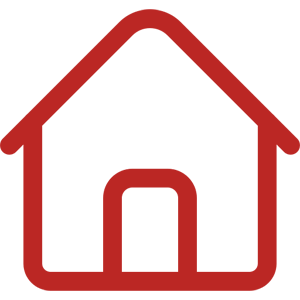 OWN and STAY in
LBS Homes.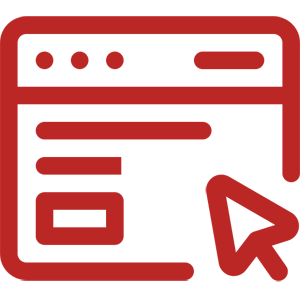 LBS Purchasers ("Residents") needs to fill up all information for Campaign participation by clicking the BUTTON below.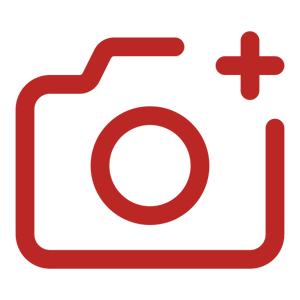 UPLOAD photos of either your living room, dining room or bedroom that needs a makeover at homemakeover.lbs.com.my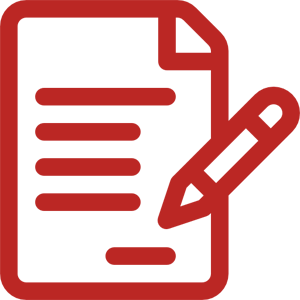 COMPLETE this slogan "I want to win #LBSGoodnite Home Makeover because..." or "Saya nak menang #LBSGoodnite Home Makeover kerana..."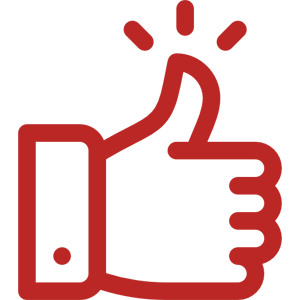 LIKE & FOLLOW LBS Bina's Facebook and Instagram page.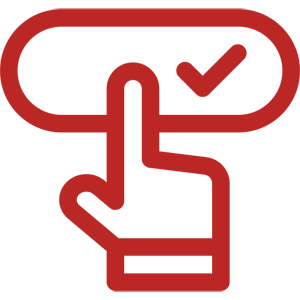 SUBMIT the entry at the contest website within the Campaign period.